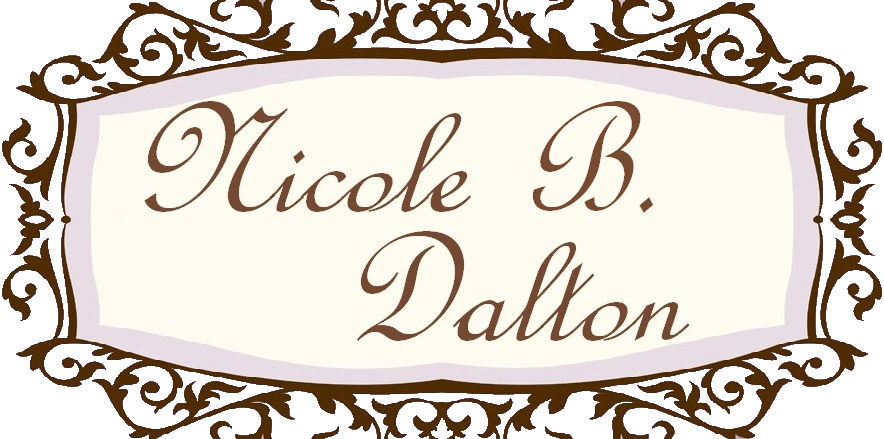 Speech/Debate Coaching

If you are interested in Private coaching in person (if you are in the Southern California area) or Skype coaching for those in other parts of the country - Please contact me for pricing and details at Nicoledal@yahoo.com
Speech/Debate Coaching
Nicole is well versed in all age groups for speech coaching including: Elementary, Middle School, High School, and College - all national circuit.
Events for coaching include but may not be limited to: Original Oratory, Expository, Declamation (Oratorical Interp), Original Advocacy, Persuasion, Informative, Prose, Poetry (Oral Interp), Program Oral Interp, Dramatic Interp, Humorous Interp, Duo Interp, Duet Acting, Impromptu, Thematic Interp, Extemporaneous, Storytelling, and Spontaneous Argumentation.
COACHING EXPERIENCE -
Nicole B. Dalton has been competing or coaching in the national competition circuits for about 12 years. Dalton has been coaching speech, debate, and acting for over 7 years.
While getting her graduate degree, Nicole could not stay away from the world of speech and debate. She found a team in Needham, MA and helped bring their speech team to new heights. With National qualifiers in Poetry, Prose, Original Oratory, Duo, Extemp, and Declamation. She was able to help the team place 3rd overall at the MA state competition in speech, win several local trophies and plaques, place in the quarter, semi, and final rounds of the Harvard tournament, Yale tournament, Columbia tournament, and George Mason Tournament. As well as place in the quarter and semi rounds at Nationals Catholics Forensics League and the more difficult National Speech and Debate Association Tournament.
Additionally she has coached other high school and college students to qualify for and place at the most prestigious and grand national tournaments in the nation – NSDA, NCFL, Harvard invitational, George Mason, Yale, Columbia, AFA, and NFA. These students progressed to the finals, semi finals and quarter finals in Impromptu, Expository, Original Oratory, Extemporaneous, Declamation, Congress, Poetry, Duo Interpretation, and Prose.
COMPETITION AWARDS -
Dalton started coaching in undergraduate at Seton Hall University – graduating with a BA double major of Political Science and Theatre. While on the speech team at Seton Hall, she received close to a $30,000 scholarship for Speech and more than $60,000 for Academics. She also attended graduate school at Brandeis University, and received her Masters in Fine Arts (the doctorate equivalent in the arts.) She was one of the youngest students in her MFA program. Brandeis only accepted 10 students every 3 years on a full ride - covering all tuition and living expenses.
Nicole B. Dalton continues coaching and teaching speech writing both on the persuasive and informative levels, speech delivery, presence, analyzation, critical thinking, limited preparation speeches, unity, reliance, the interpretation of literature, and the performance of the interpretation. Her students continue to thank her for her coaching, teachings, mentoring, and friendship even after graduating.
BIO -
Dalton also competed in Speech and Debate for 8 years.
-High school awards include: 3rd place National Finalist at the prestigious National Speech and Debate Association Tournament in Humorous Interpretation, Quarter finalist at NSDAs in HI two years prior, 1st place National winner at Emory University in DI, Quarter finalist in HI and Duo at Glenbrooks, TN state Champion in HI two years, along with an outstanding number of regional places in HI, Duo, Poetry, Prose, Duet, and Group Interp.
-Her college awards include: 5th place National Finalist at the NFA in Prose, Quarter Finalist at AFA in DI for 2 years and in ADS, Semi finalist at the HFO tournament in DI, along with qualifying all events to nationals, there are also abundant regional places.