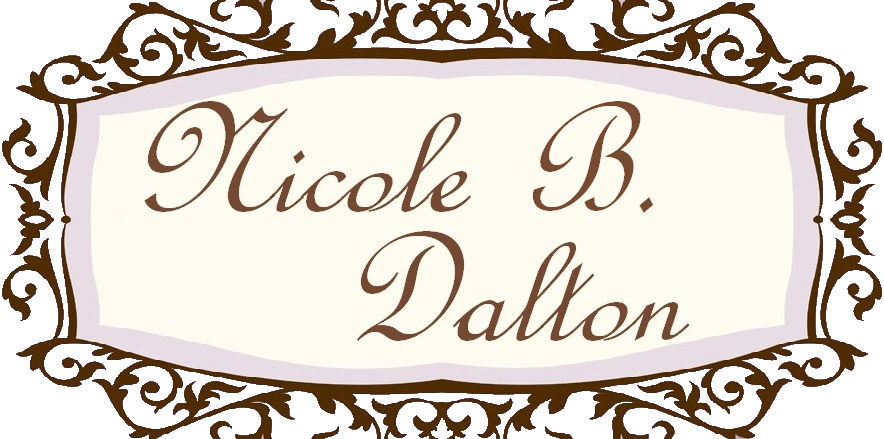 EDUCATION and TRAINING

MFA - Masters of Fine Arts in Acting - Brandeis University
BA - Acting, Minor: Film and Political Sci, Honors - Seton Hall University​
EDUCATION and TRAINING
MFA - Masters of Fine Arts in Acting - Brandeis University
BA - Acting, Minor: Film and Political Sci, Honors - Seton Hall University​
■ Acting - Jordana Oberman, Adrienne Krstansky, Janet Morrison, Marya Lowry, Deirdre Yates, and Towanna Stone-Lee
■ Commercial - Hey I Saw Your Commercial, Boston Casting, and CD Nancy Doyle
■ Film - Michael Howard Studios, CD Nancy Doyle, and Walters State College
■ Voice Over Workshops - Sonny Dufault and Karen White
■ Stage Combat - Certification in hand-to-hand, knife, sword - Bob Walsh
■ Voice - Marya Lowry (Roy Hart)
■ Singing - Nancy Armstong
■ Speech - Elizabeth Terry
■ Competitive Acting/Speech and Debate/Forensics - 8 years competing and 6 Years coaching
TEACHING
■ Speech and Acting Coach for Nova 42 Academy
■ Speech Coach for Perfect Score Academy
■ Speech Coach for El Camino College
■ Speech Coach for Glendale Community College
■ Substitute Speech teacher for Wilshire Academy
■ Substitute Speech teacher for Kudos Education
■ Speech, Acting, and Debate Coach with Needham High School 2011-14
■ Teaching Assistant - Suzuki Acting - Brandeis University 2014
■ Speech, Acting, and Debate camp for Needham Middle School Students 2013-14
■ Private Speech, Acting, and Debate coaching
■ Teaching Assistant for Newark Elementary - Math/English/Various - Seton Hall University 2011
SPECIAL -
Teaching Suzuki Acting Method.
■ Dialects: Southern American – Appalachian, Tennessee, Arkansas, Georgia, Standard
■ British, Cockney, Irish, Aussie, and Character Asian.
■ Singing: Mezzo Soprano.
■ Certifications: Certified in Combat for film and stage. Certified Bartending License.
■ Valid Driver's license.
■ Valid Transportation.
■ Saxophone and Baritone experience.
■ Strong Swimmer in all areas: backstroke, breaststroke, fly, and freestyle.
■ Strong Mover.
■ Irene Ryan Acting Scholarship nominee.
■ Hand puppet experience.
■ Excellent organizational skills!
■ Personal Shopper.
■ No allergies.